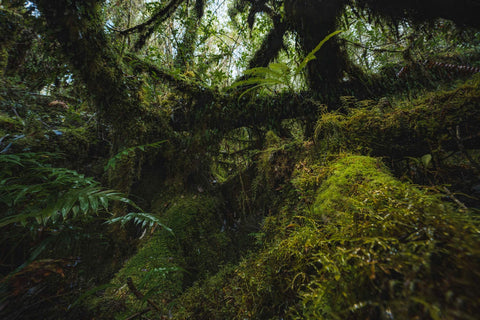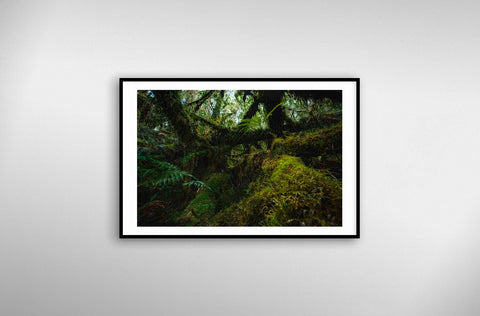 Thick
Show more
Within the amazing coasts of the Chilean Fjords, scenarios full of amazement and charm unfold. On this occasion, we walked a few steps away from the beach, and suddenly we found ourselves immersed in a true paradise. As we soaked up the atmosphere of the place, it was almost as if the tiny fairies and goblins were about to materialize in every photograph we took.
*If you want to print or frame in a special format, please contact me or click here
*Sizes may vary slightly due to photo format.
*All images are for reference.