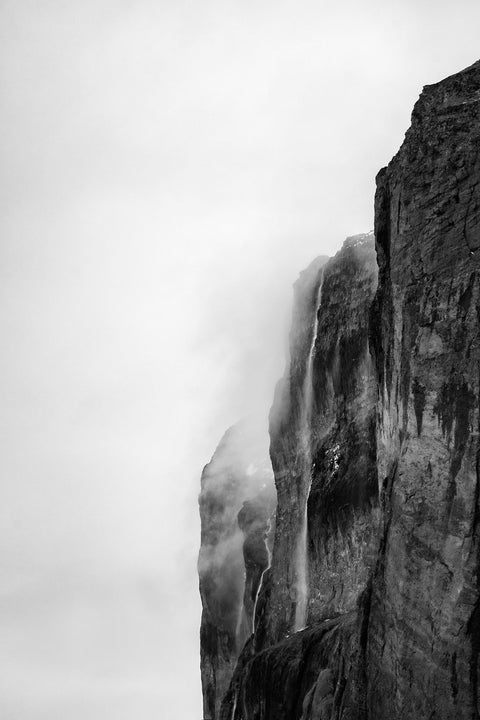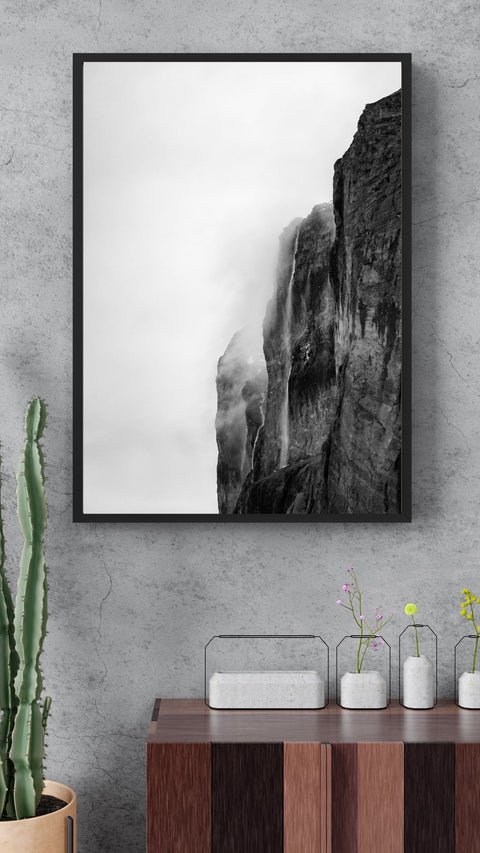 The Cliffs
Show more
A black and white photograph of cliffs is like a window to the past, where nature is shown in its rawest and most timeless form. The absence of color enhances the textures and lines of these imposing rock outcrops, revealing every detail with understated elegance.

In this image, the majesty of the cliffs merges with the simplicity of black and white, creating a timeless work of art that transports us to a world of tranquility and serenity. Every contour, every shadow, every groove in the stone comes to life in this photograph, reminding us of the eternal beauty of nature and the magic that lies at its heart.
*If you want to print or frame in a special format, please contact me or click here

*Sizes may vary slightly due to photo format.
*All images are for reference.