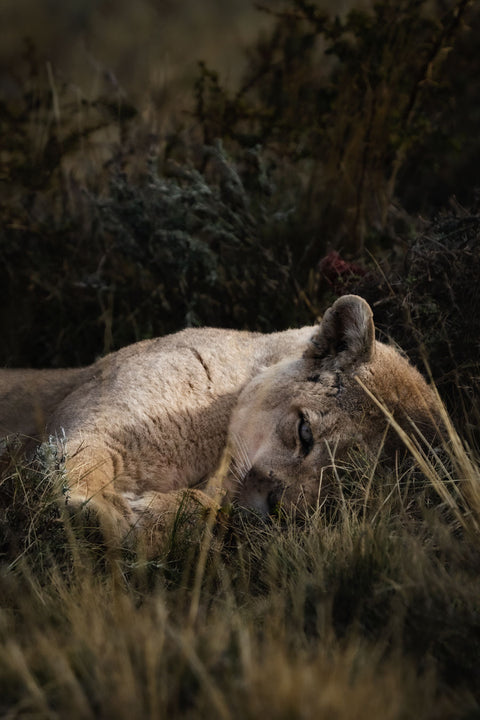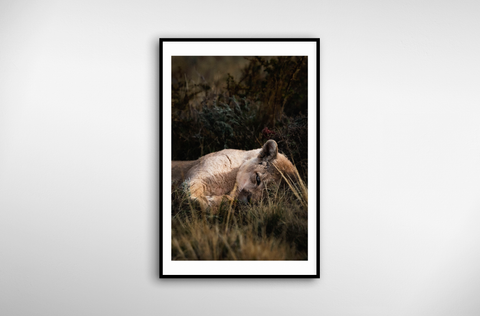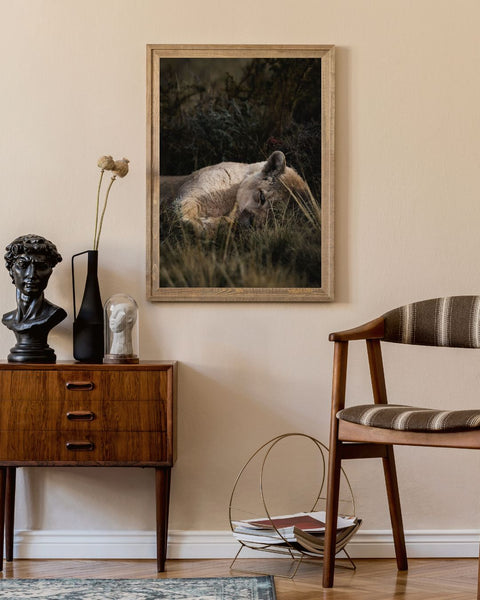 Male Puma
Show more
A photograph of an imposing male puma in Torres del Paine. Immortalizing the experience of photographing these majestic felines is truly exceptional; Observing its interaction with the natural environment becomes an incomparable spectacle. These predators, in full splendor, offer us a unique glimpse into wildlife and remind us of the importance of conserving these pristine habitats.
*If you want to print or frame in a special format, please contact me or click here
*Sizes may vary slightly due to photo format.
*All images are for reference.