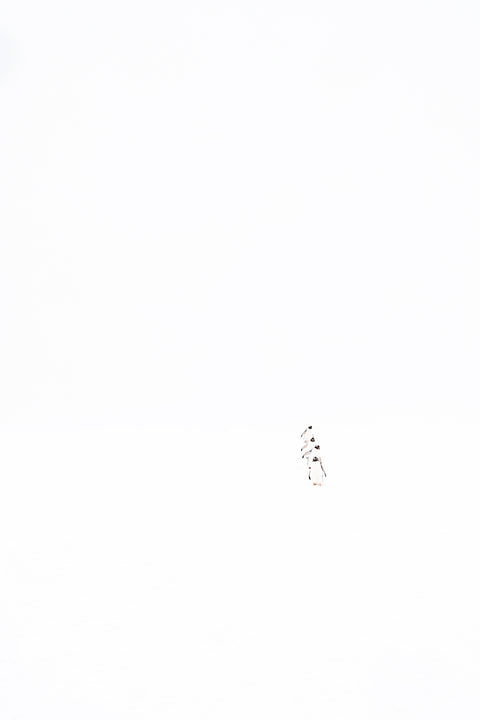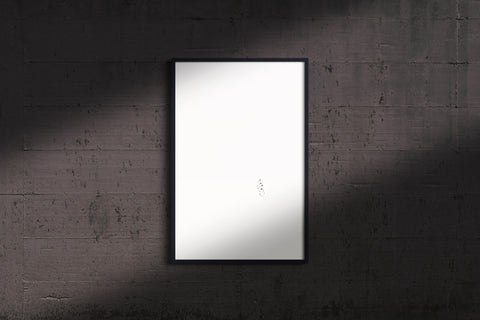 Four is a crowd
Show more
The essence of minimalism in Antarctica is manifested in every corner; just open your eyes and learn to eliminate what is left over from the scene.
*If you want to print or frame in a special format, please contact me or click here
*Sizes may vary slightly due to photo format.
*All images are for reference.