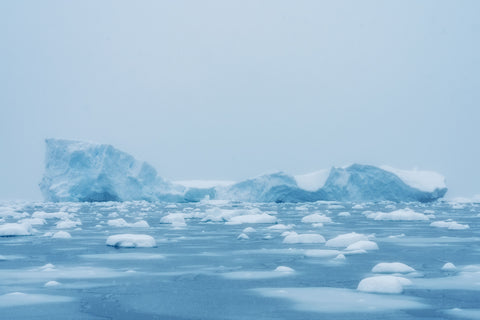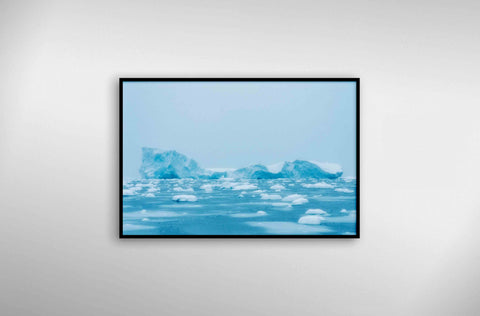 Blue Ice
Show more
Icebergs are true wonders, full of surprises, with unique colors and shapes that distinguish them from one another. The possibility of contemplating them again and again on each of my trips to the poles is a spectacle that never ceases to captivate me. It always makes me reflect on the idea that more architects should experience Antarctica to observe these natural sculptures and find inspiration for their own creations. The diversity and magnificence of the icebergs would certainly enrich your imagination and creative perspective.
*If you want to print or frame in a special format, please contact me or click here
*Sizes may vary slightly due to photo format.
*All images are for reference.