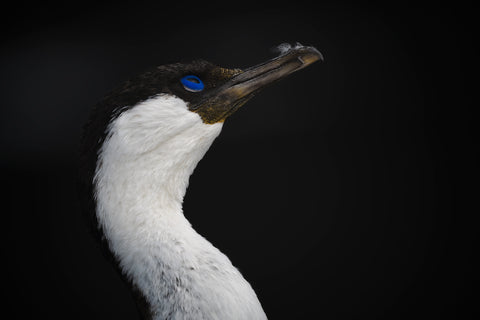 Blue-Eyed Shag
Show more
The Antarctic Cormorant, also known as the Blue Eyed Shag, is one of my favorite birds to photograph in Antarctica. This is due, in large part, to its impressive beauty and the perfect mix of colors it exhibits. In my opinion, it represents absolute perfection in the kingdom of Antarctic birds.
*If you want to print or frame in a special format, please contact me or click here
*Sizes may vary slightly due to photo format.
*All images are for reference.