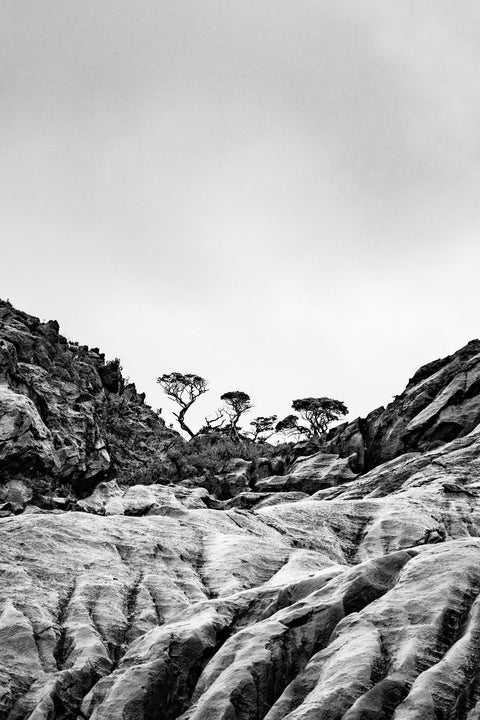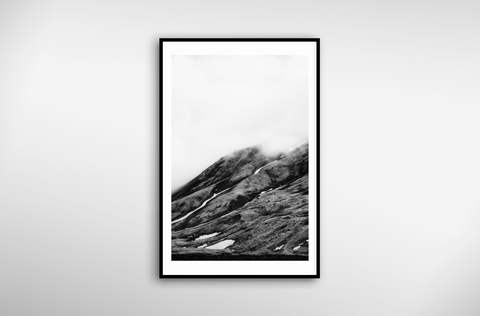 Madre De Dios Island
Show more
Black and white contrasts, as well as natural textures, have always been one of my favorite settings for photography. In the majestic Chilean Fjords, there is a place called Isla Madre De Dios, whose geological, biological and cultural importance has turned it into a protected area of ​​great relevance.

What makes this place even more amazing is its particular climate. Precipitation here is a constant throughout the year, and this meteorological phenomenon has left its mark on the rock formations of the island, creating truly amazing landscapes. The textures that emerge from the rain-wet stones are a gift for any photographer looking for contrasts and the majesty of nature at its finest.
*If you want to print or frame in a special format, please contact me or click here
*Sizes may vary slightly due to photo format.
*All images are for reference.